Heavenly Spa Specials
Spring Specials
*Limited Availability – Restrictions May Apply (Offers Expire May 31st, 2016)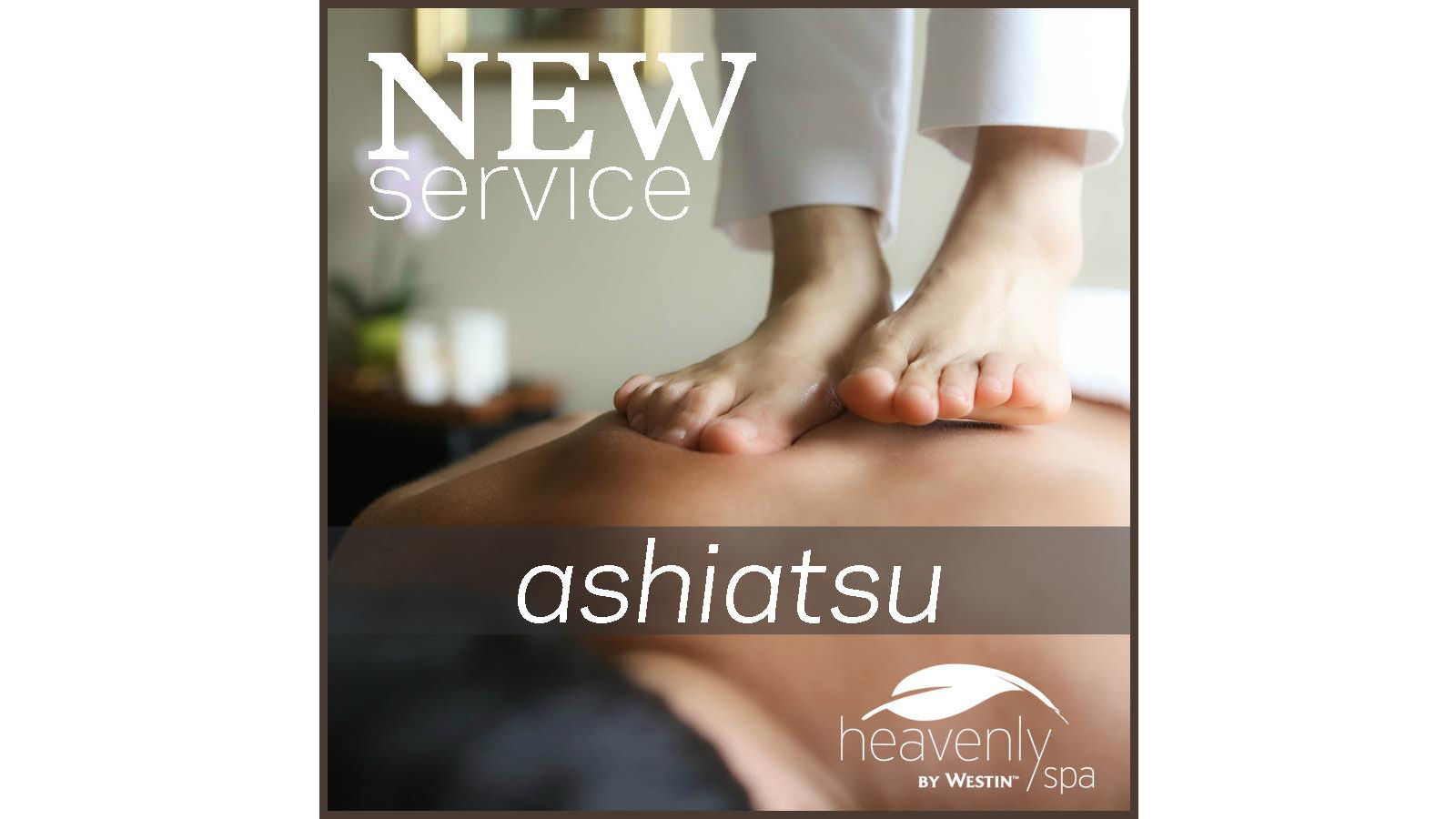 Ashiatsu Oriental Bar Therapy®
Ashiatsu is a barefoot massage modality that uses deep compression and long soothing strokes. The therapist holds onto bars and provides all massage strokes with the feet. The massage therapist's body weight is used to apply pressure and relax the muscles! This technique is an extremely relaxing treatment!
80 minutes - $180 | 50 minutes - $125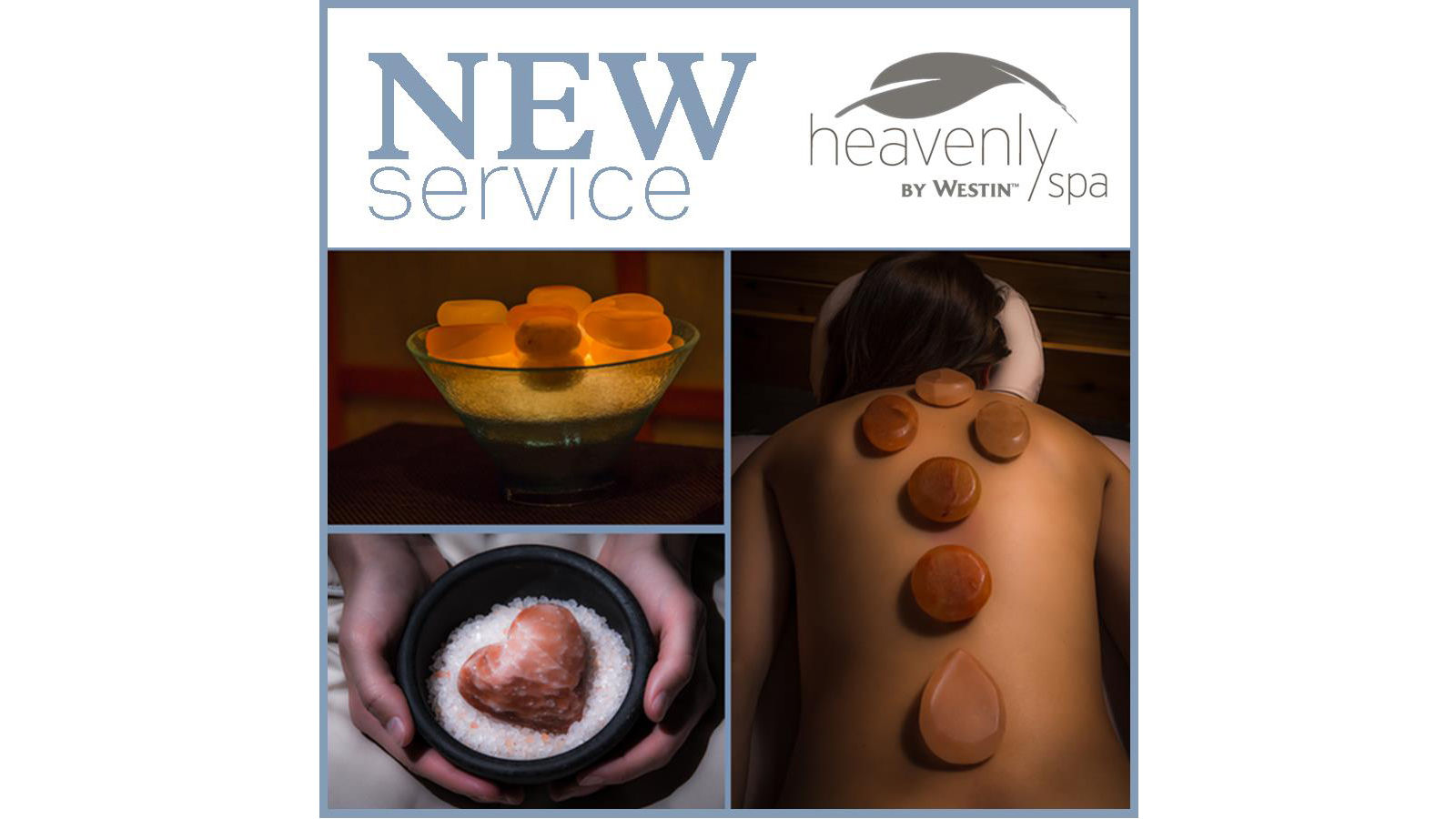 Himalayan Salt Stone Massage
Himalayan Salt Stones are warmed and massaged over the body to ground and balance the body's electromagnetic field, central nervous system and meridians. From the ancient primal sea beneath the Himalayan Mountains, these hand-carved salt stones harmonize and revitalize to gently soothe away an accumulation of stress and tension to bring the mind, body and spirit, into balance.
80 minutes - $190 | 50 minutes - $135
Face the Elements Facial
Our environment is full of stressors that affect our skin and it requires special attention, especially in the Summer months. This powerful, active blend facial promotes cell regeneration to repair the skin faster. Help skin prepare to face the elements with this ultimate healing and protection facial for all skin types.
50 minutes - $130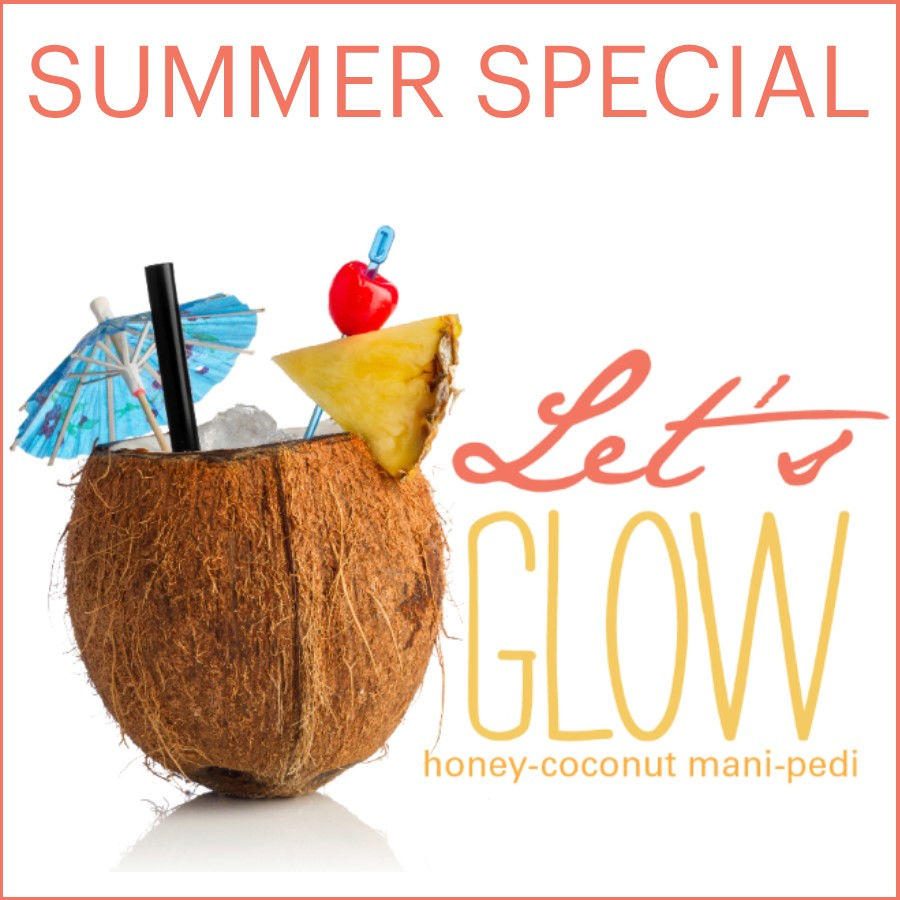 Honey Magnolia Massage
A softly sweetened body milk massage leaves notes of magnolia flowers, cream and hints of honey. You'll feel whisper light and glisten with fresh skin. Finishing with steaming grapeseed, olive, and orange peel oil-infused towels nourish your feet with antioxidants and vitamins.
50 min. - $120 | 80 min. - $170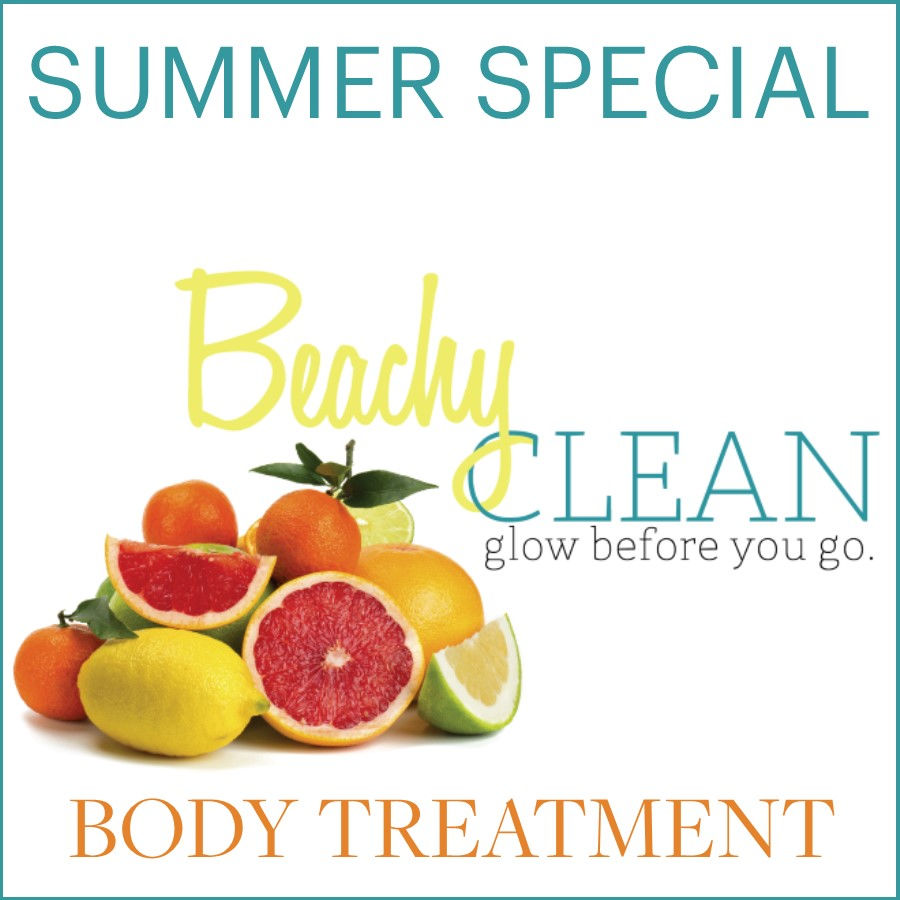 Beachy Clean Body Treatment
First, your rough spots are smoothed with a refreshing citrus grass salt scrub. Your now-radiant skin will drink up a vitamin E-rich, fruity mango-melon shea butter cream. 80 minute includes our Cactus Toning Wrap. Here comes the sun!
50 min. - $115 | 80 min. - $175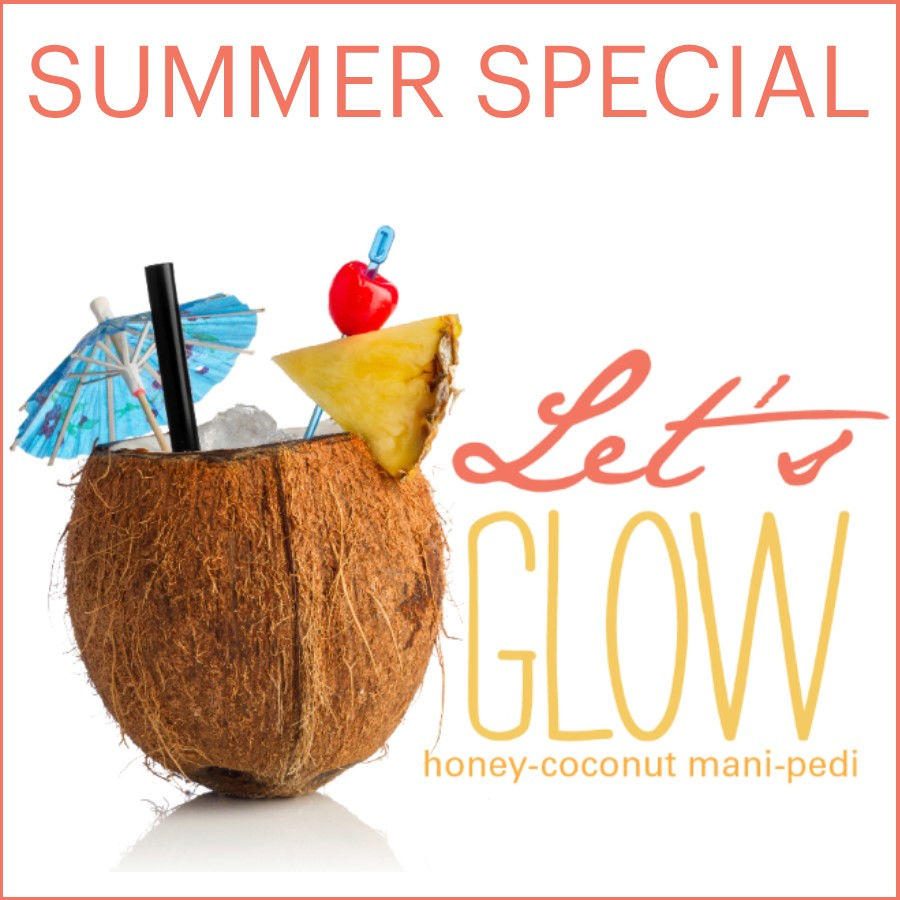 Let's Glow Mani/Pedi
Get the most of your SPG member benefits. All Gold and Platinum Starwood Preferred Guest Members receive 20% off of all spa services at the Heavenly Spa Hilton Head Island when booking one day (or more) prior to your arrival. Plus, you'll receive 10% off all retail purchases at The Heavenly Spa boutique. *Cannot be used with any other offer, discount, package or promotion.
Manicure - $50 | Pedicure - $60